Whoops!
The Bio page disappered. I don't know where it went, but that's not really important anyway. All the background info you need to know is included with their new cd or on the Burnt Toast Vinyl page. Here are some Farquar Muckenfuss photoraphs: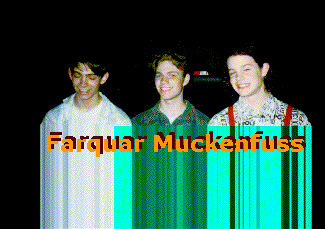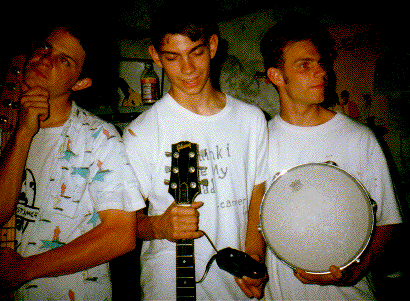 Farquar at Buckingham Studios, Philadelphia.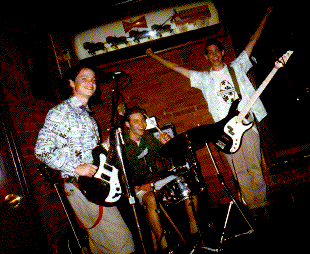 Farquar in Newark, Delaware.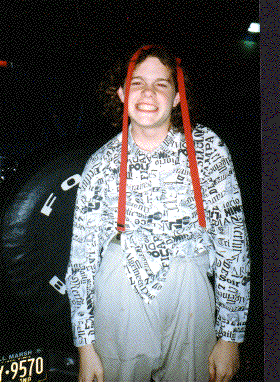 The late Sal.